HVAC Marketing That Works!
HVAC scaling systems solved to maximize your company's potential.
Join our HVAC Growth Hacks Webinar
Topics covered:
Lead Generation (Your Brand)
Increase Profit Margins
Attract and Hire the Right Talent
Close more Deals
Successful Marketing Campaigns
Tech Training
CRS Sales Training & Coaching
FIRST TIME VISTING
HVAC GROWTH PRO
Watch this intro video
HVAC Growth Pro Core Focus
Strategy
At HVAC GROWTH PRO, we specialize in developing comprehensive 12-month marketing plans tailored to your business's needs. Our approach encompasses all levels of marketing, ensuring a well-rounded strategy. Whether you prefer us to handle the execution entirely or collaborate with you, our team will guide you through the process, equipping you with the necessary skills to achieve success.
Ads Spend Protection
Struggling to manage your ad spend? Put your trust in HVAC GROWTH PRO to fuel your growth. Our unrivaled expertise and innovative strategies safeguard your advertising investments, delivering the desired results you seek. With our customized 12-month plan, seize complete control over your advertising endeavors and watch your success flourish.
Evolving Grow System
Elevate your HVAC business with HVAC GROWTH PRO. Our expertise will unlock your company's potential by generating leads, boosting profits, attracting top talent, securing deals, and executing successful marketing campaigns. Expand confidently with our tech training and CRS sales coaching. Trust us to safeguard your ad spend and maximize growth. Achieve remarkable results with us.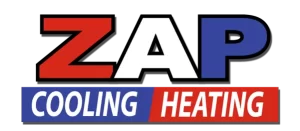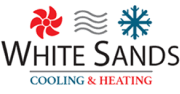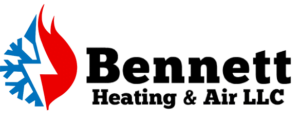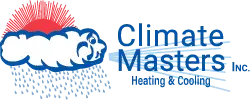 "We made more the first quarter of this year than any whole year before John came into the picture."
Climate Masters Inc. is now over 53 years old. Before working with HVAC Growth Pro, my company's revenue plateaued. We were selling medium to lower-end systems, and our average ticket price was far from what it needed to be to grow our business. The slow season was painful prior to HVAC Growth Pro helping our company grow. Now, we're making more money in what we call our slow season than in the year right before HVAC Growth Pro started working for us. We highly recommend that you see what they have to offer.
Unlock Your HVAC Potential with HVAC GROWTH PRO
Direct Marketing
Door Hangers
Yard Signs
Mailers
Van Wraps
Print media
Online Marketing
Search Engine Marketing
Google Ads
Google Business Profile
Social Media
Online Authority